A logo for the fictional PHP coding framework Quantum
(self-initiated project)
Logo for photographer Anna Galanou. 
The logo has been applied on various items such as gift box and bags, embroidered on belt and shirt, business cards, watermark for photos, etc.
Logo for the fictional company Paperpack, specialising in eco-friendly packaging solutions
(self-initiated project)
Logo for reflexologist and therapist with the working name Super. 
The logo was used on business cards and printed marketing materials.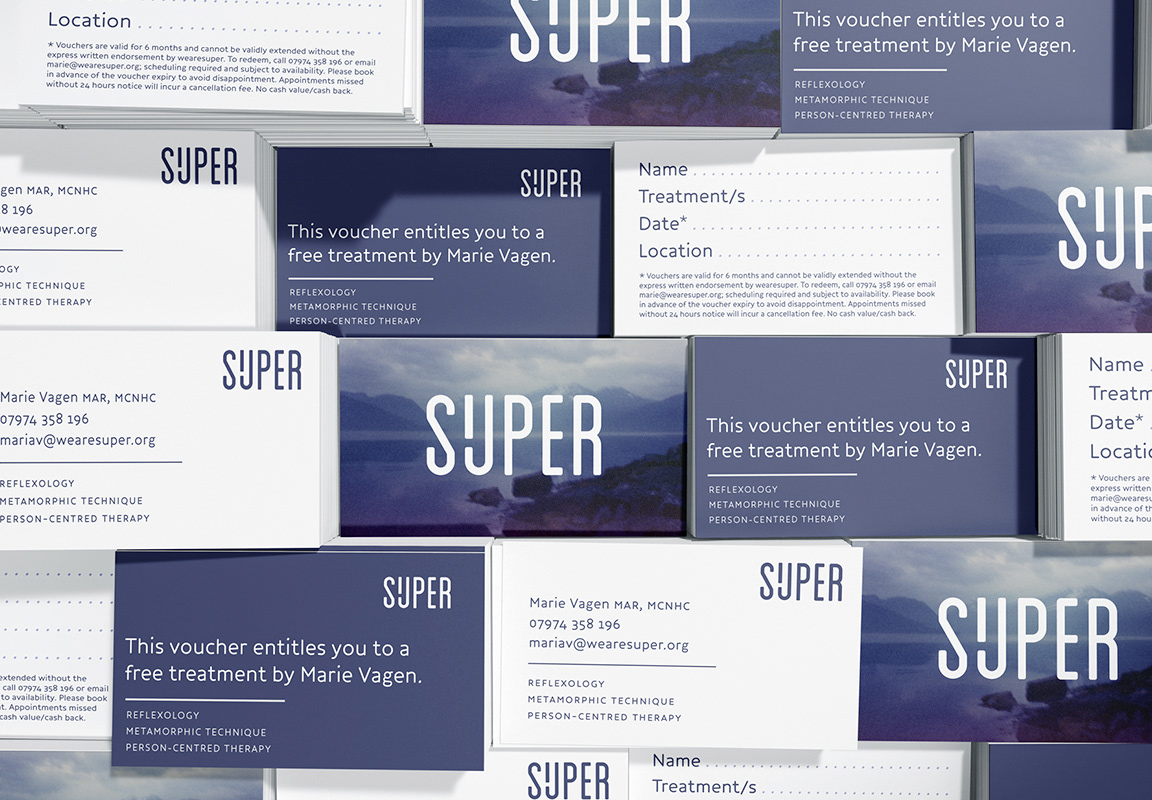 Logo for the fictional transport company Freight First 
(self-initiated project)